We recognize that all of our patients are unique and deserve to receive orthodontic care that reflects their individual needs. Our experienced and talented team is committed to working with you and your family to create a comfortable, stress-free, and rewarding orthodontic experience every time you visit our practice. We are pleased to welcome you and your family, and we look forward to working with you.
---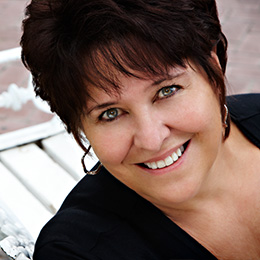 Barbara
Barbara is the new patient coordinator and invites our new patients into the practice. She is responsible for scheduling their first appointments, communicating with referring dentists, and sending out our welcome letters. She has enjoyed a long career in the orthodontic field, having worked as an assistant and records tech. Barbara joined Dr. Mohr's team in 2006. Barbara is so happy to work with a group of people who are all dedicated to their jobs for the good of our patients.
Barbara is married to George and they have three children and five wonderful grandchildren. She loves spending time with her family, craft projects, growing flowers, and working in her garden.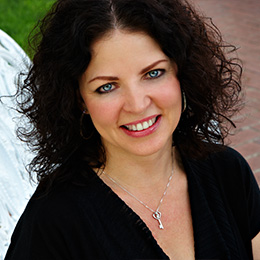 Stella
Stella is our treatment flow coordinator. Her job is to make sure our patients are cared for on time. Stella began her career as an orthodontic assistant in 1992 and has worked with Mohr Orthodontics since 2009. She is certified in OHSA, radiology, and CPR. Stella loves seeing our patients' happiness when their braces are removed!
Stella and her husband Leonard have a daughter Stephanie, son-in-law Cesario, and three grandchildren, C.J., Alya, and Amaya. Her greatest enjoyment is spending time with her family and watching basketball and football.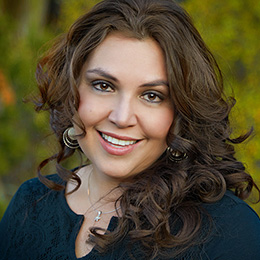 Jeanine
Jeanine is one of our treatment coordinators. She welcomes all of our new patients into the practice, as well as our recall patients. Jeanine began her orthodontic career in 1997 as an orthodontic assistant after graduating from Pima Medical Institute. She has been with Mohr Orthodontic since 2006. Jeanine loves working with all the patients in the office because of their unique smiles and outstanding personalities. She is certified in OHSA, radiology, and CPR.
Jeanine and Richard have been married since 2005. They have three beautiful children Aaron, Isabella, and Jolene. In her spare time, Jeanine loves to scrapbook and be with her friends and family.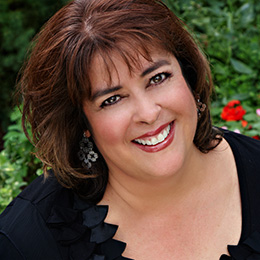 Patricia
Patricia is our lab technician and orthodontic assistant. She began her career in 1976 as an orthodontic assistant and has been with Mohr Orthodontics since 2006. Patricia has a wonderful gift of love for all the patients. She is certified in OHSA, radiology, and CPR.
Pat enjoys volunteer work with Cancers Services of NM and the Mariachi Spectacular. Her other talent is in the kitchen, baking and cooking for her family, friends, and co-workers.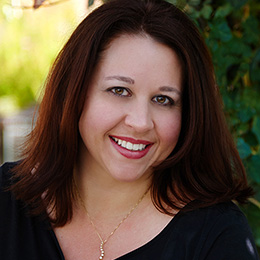 Melissa
Melissa, or Missy as we call her, has been an orthodontic assistant since 1999 when she graduated from Pima Medical Institute. She became a member of the Mohr Orthodontics team in 2012 and is certified in OSHA and CPR. Missy loves working alongside our team to help patients achieve beautiful smiles.
Missy and Troy have three beautiful children, Jayson, Ryanne, and Ronnie. She loves spending time with her family, going to the mountains, and watching Ronnie play baseball, Ryanne dance, and Jayson swim.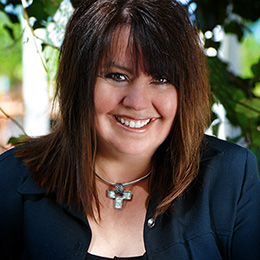 Shelli
Shelli is our records coordinator. She has more than 30 years of experience in general dentistry and became a team member of Mohr Orthodontics in 2012. She is certified in OSHA, radiology, CPR, and coronal polishing. Shelli is great at working one on one with each patient, getting to know them on a personal level.
Shelli and Andrew are blessed with two wonderful boys, Aaron and Alek, and a dog named Bo! Shelli is involved with PTO and provides moral support for both of her boys' sport teams. She also loves riding her bike, going for walks, gardening, and spending time with family and friends.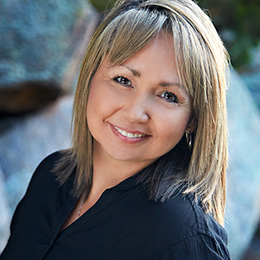 Theresa
As a financial coordinator and our office manager, Theresa is responsible for setting up financial arrangements, preparing contracts for treatment, filing insurance, and billing. Because she is a certified orthodontic assistant and has experience in all areas of the orthodontic office, she is also a back-up treatment coordinator. Theresa has worked in orthodontics for 24 years and is glad to work with a team that is full of knowledge, commitment, talent, and care. She delights in seeing our patients' beautiful straight teeth and their new-found love for smiling.
Theresa has been married to her wonderful husband and best friend for 27 years. They have six children, Shenandoah, Zachary, Mikala, Elijah, Connor, and Saphina, all of whom have been a blessing. Theresa loves to watch them grow and play in their sports. The entire family is involved in school and church activities.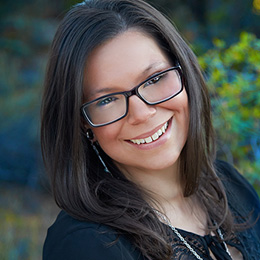 Jenny
Jenny received her education in dental assisting at Pima Medical Institute and is certified for OSHA, radiology, and CPR. She joined Mohr Orthodontics in 2015 and can often be seen working alongside Dr. Mohr when she's not ordering and doing inventory. Jenny is happy to be a part of our large work family, where we support each other at work and outside of work.
Jenny is married to her husband Matt, and has two kids and two step-children. They have a dog named Stewart whom they love dearly. Jenny enjoys spending her free time with her family, hiking and camping.